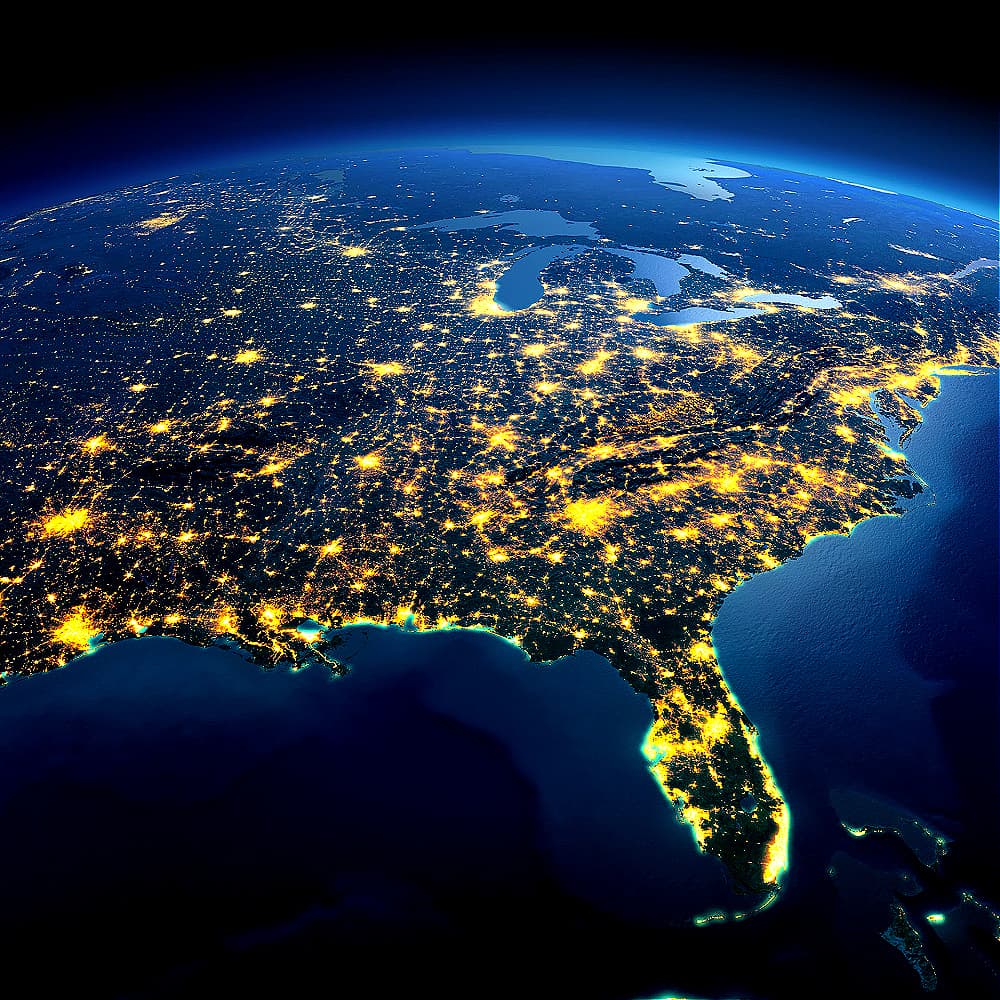 U.S. demand will help save our industry. But it will take a while.
In the age of 35,000 DJIA and cryptocurrencies, the growth trend for olive oil seemed boring. But a look at the longer term can almost make you feel like we're getting somewhere.
This post is for members.
Subscribe to access.
Sign up now
Already have an account?
Sign in