So far, we've received about 800 of the 1,171 entries for the 2021 NYIOOC World Olive Oil Competition – by far the largest olive oil quality contest ever held – and more arrive every day from 28 countries.
The moment entries are received, they are placed in our climate-controlled sample vault where they are kept at 14°C and under UV-free lighting – the optimal conditions to protect their quality.
When the rest of the samples arrive, the collection will amount to the most diverse library of olive oils ever assembled.
Following the protocols we developed with health safety consultants and quality control experts, each sample will be poured into amber vials with zero headspace, masked, coded, packed into tamper-evident protective cases and sent by air to judges around the world for sensory analysis.
In the weeks ahead, I will review every finding, taste oils, and consult with our panel leaders. Then, I will certify the outcomes and release the results on the Official Index of the World's Best Olive Oils.
That will set in motion Olive Oil Times writers who will interview the winning producers to get the backstories – the personal accounts of what it takes to craft a product of such excellence. And mainstream news outlets in every region from China to Chile will celebrate their local brands that triumphed in this year's awards.
Millions of visitors to bestoliveoils.org – the official results website – will learn about the families and farms that produced the winning brands. They will discover olive varieties, tasting sensations, food pairings, and where to buy high quality olive oils nearby and online.
In a new feature of the Index, we will highlight producers who offer tourism experiences in their lodges, groves, mills and tasting rooms – just when the world gets moving again and we can't wait to venture out and discover the local traditions and rich cultures that lie at the heart of olive oil production and appreciation.
For everyone on our crew – the judges, technicians, editors, journalists, support staff and marketing teams, the rollout of the results is an exciting time that marks either an end of a long road (for some), or the beginning of a longer one (for others).
For me though, the celebration is always incomplete.
Every producer submitting a brand in this year's competition believes they have a winner. Having faced an enormous and ever-changing set of challenges to craft the best oil possible, every contestant deserves to be recognized and rewarded.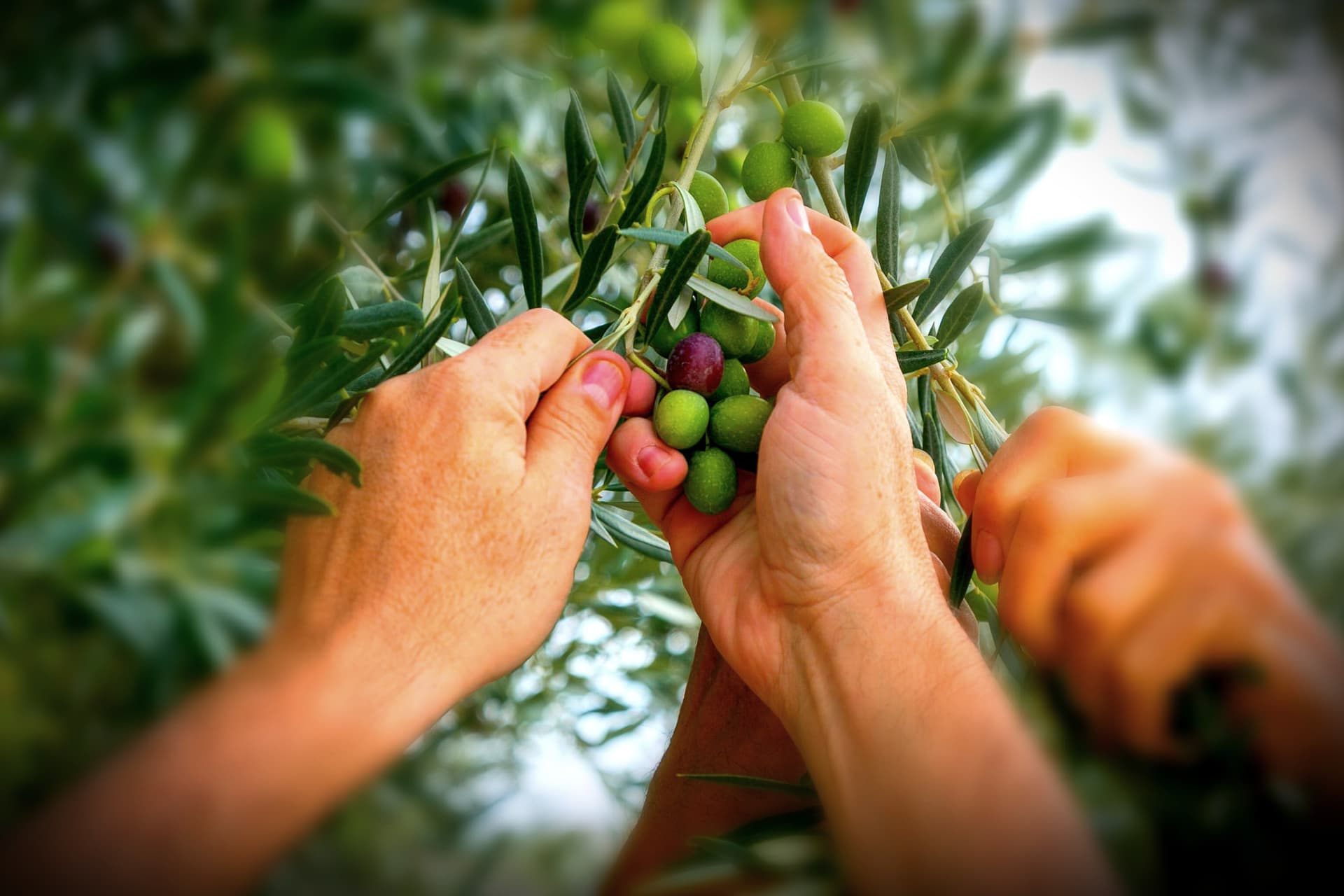 Yet, as always, there will be brands that don't triumph at this year's NYIOOC. Our judges are trained to detect the sensory qualities in a sample of olive oil – and find its faults.
A defect doesn't mean the oil is bad. It means at some point during a complicated process, a small improvement might be needed to allow the oil to reach its full potential.
In the 2013 NYIOOC, there were 702 entries, and 260 winners. The success rate – or the percentage of entries that were awarded – was 29.
From 2014 to 2016, the rate rose to around 38. In 2017 and 2018, it was about 53. In 2019, it was 60.
Last year, the success rate was 66 percent – two out of three entries were awarded.
What excites me about these numbers is this: The judging hasn't changed. Our protocols have remained the same. What has changed is that every year, producers are getting much better at achieving the quality they are pursuing.
What should excite everyone is that the producers of 1,160 olive oil brands are seeking to provide us all with the very best extra virgin olive oil possible. That is a remarkable declaration of purpose that sets this industry apart, and it's that determination that will carry it forward.
I wish you success in this year's event. On behalf of all of us who appreciate what it takes to make high-quality olive oil, thank you for your dedication and hard work.
If your brand doesn't come out on top this time, each harvest holds new opportunities in your noble pursuit of perfection, and we will be watching your rise.
Be assured our mission will always be to advance the prospects for every producer who sets out to achieve quality, and to educate the public on the value of your product – and we're still just getting started.
---