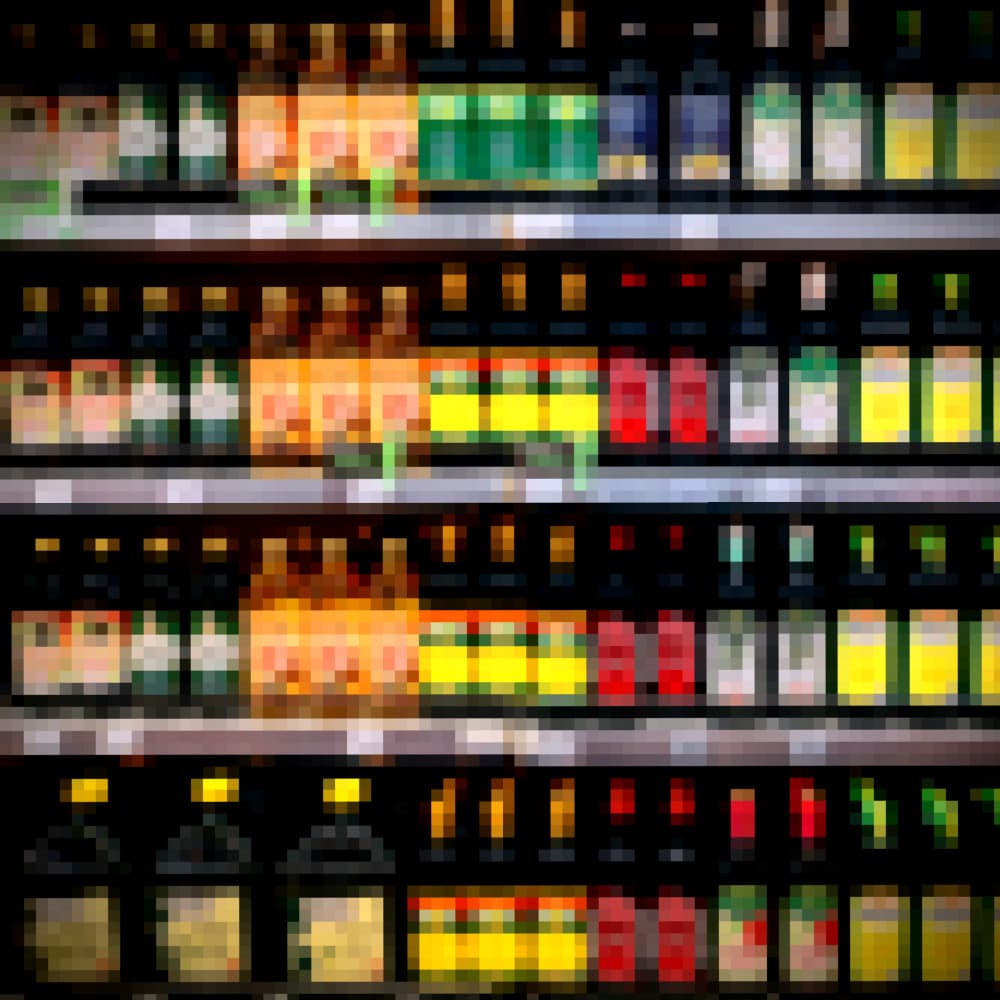 7 things every olive oil buyer should know
Your customers have been hearing about the value of extra virgin olive oil and are willing to pay more for it. It's up to you to deliver.
This post is for members.
Subscribe to access.
Sign up now
Already have an account?
Sign in