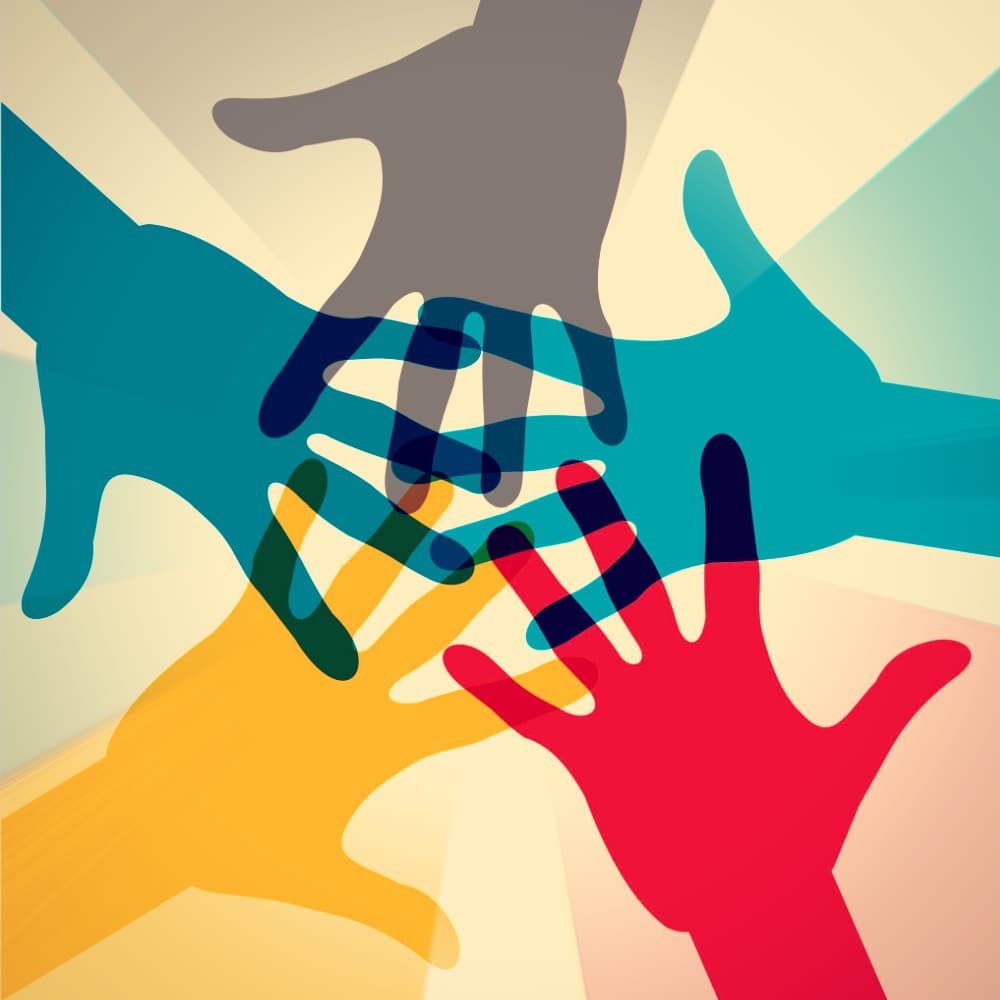 Finding new ways to work together and add value
Producers' groups should develop modern, authoritative and educational portals for a world of consumers and professional buyers who know their way around the internet and are ready to close the deal.
This post is for members.
Subscribe to access.
Sign up now
Already have an account?
Sign in