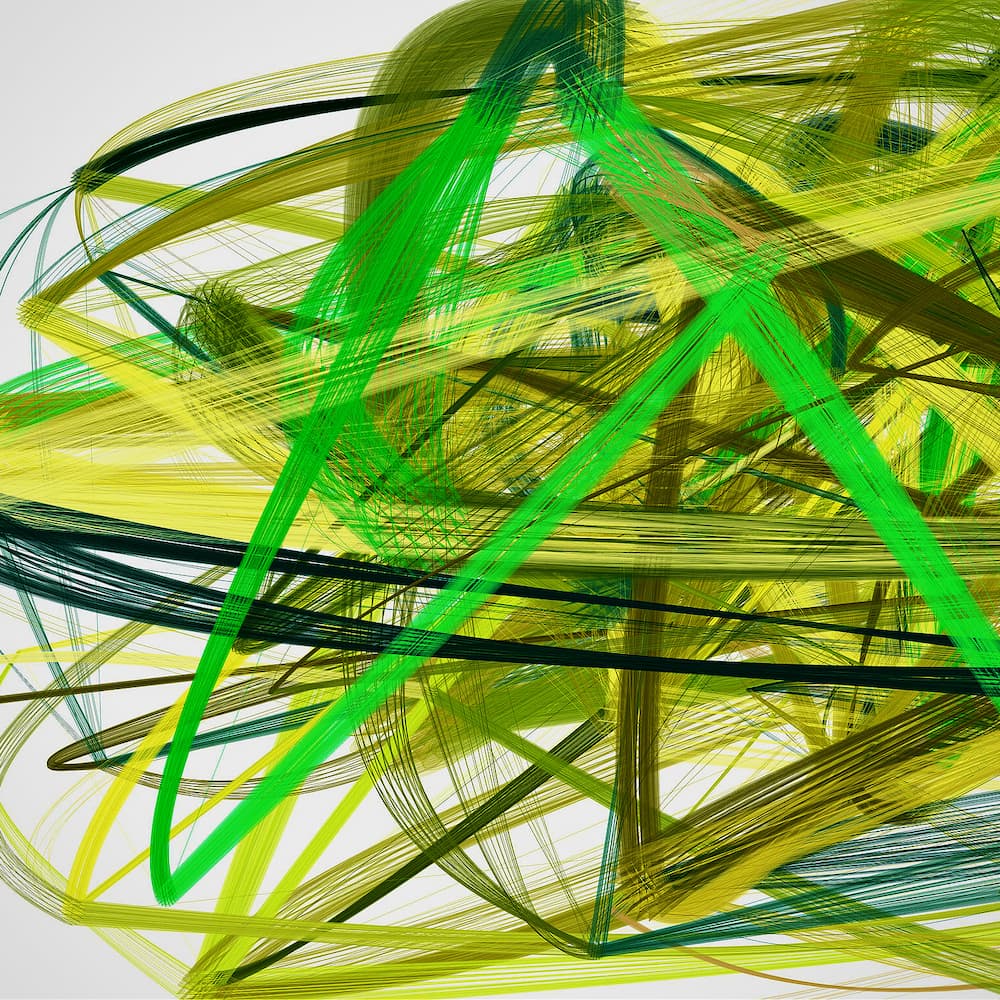 These olive varieties earn the highest scores from judges.
The hidden scores I alone can see don't mean much on their own, but patterns might emerge when we zoom out to nine years of data.
This post is for pros.
Upgrade your account for full access.
Sign up now
Already have an account?
Sign in