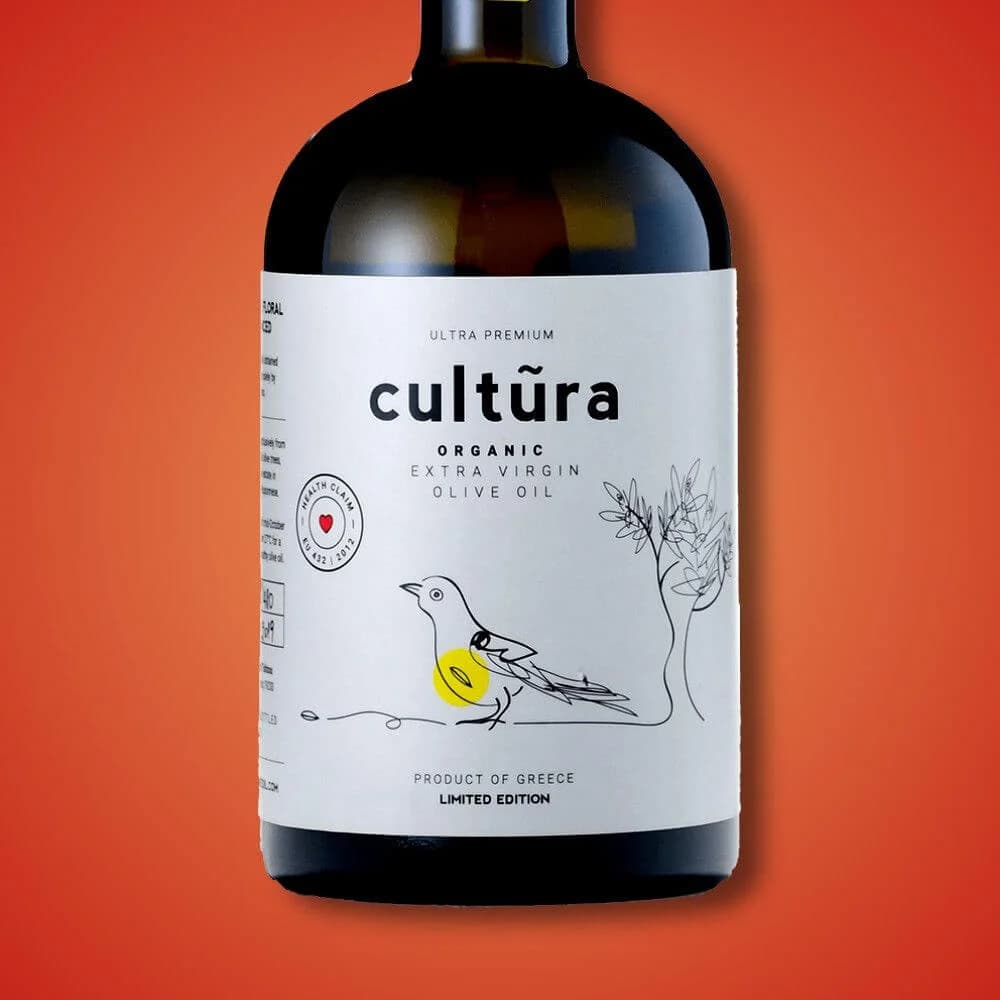 What's in a name? Often more than there should be.
We see a lot of unnecessary clutter in olive oil brand names and on labels. Keep the message of your brand short, sweet and easy to recall.
This post is for members.
Subscribe to access.
Sign up now
Already have an account?
Sign in