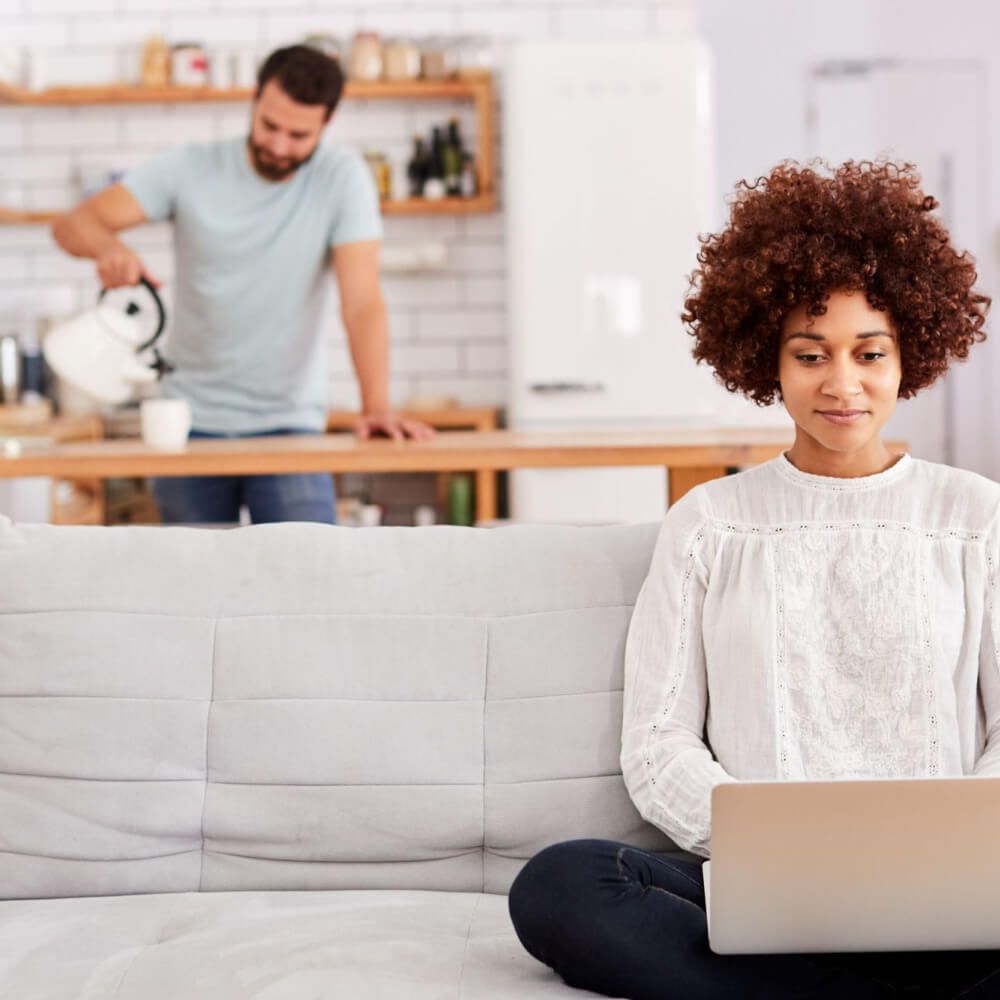 Some thoughts on SEO for olive oil brands
At a time when everything seems to be working against prospering in the olive oil business, an effective website is a must-have. Here are some of my suggestions for making the most of yours.
This post is for members.
Subscribe to access.
Sign up now
Already have an account?
Sign in