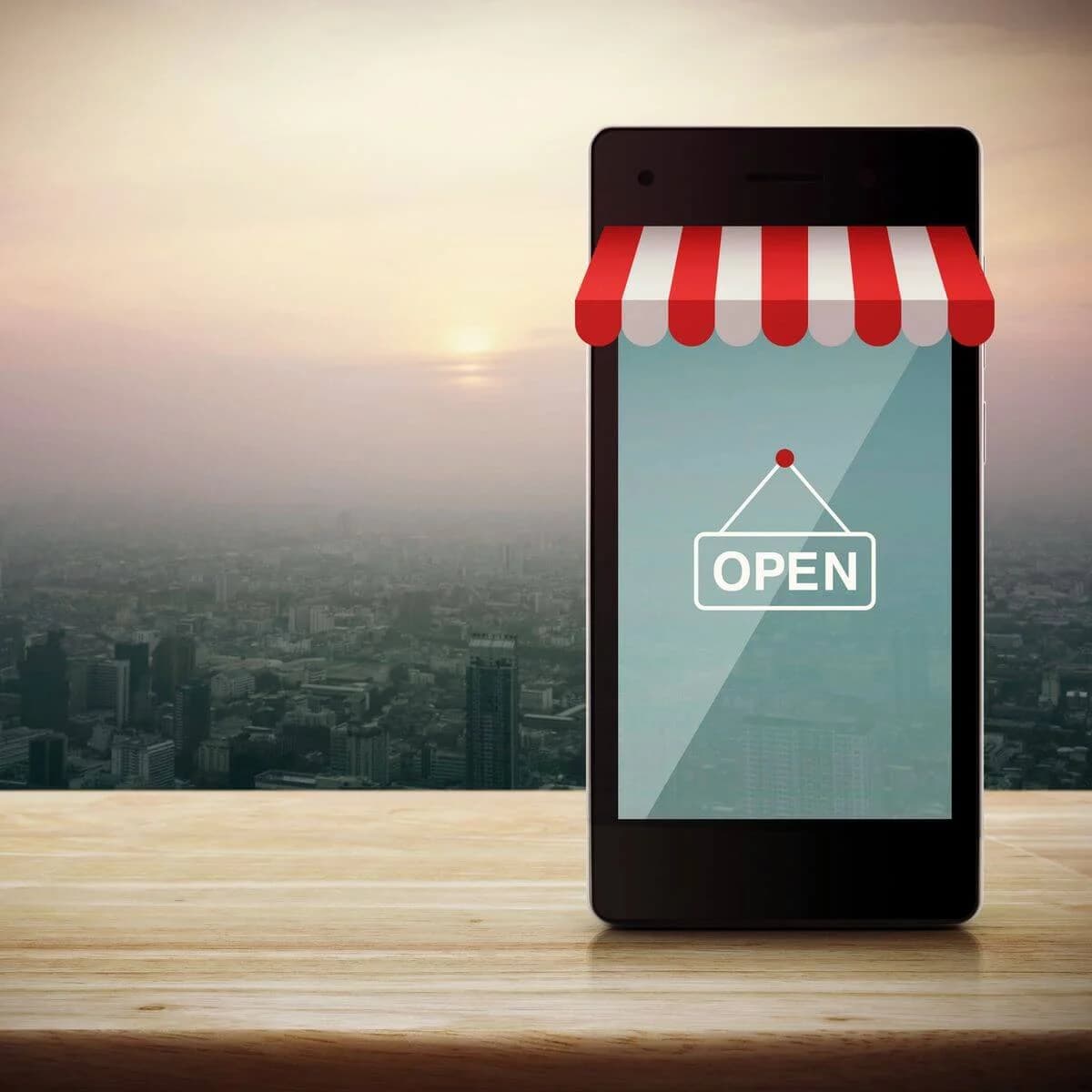 Don't expect too much from your online olive oil shop.
There are plenty of good reasons to have a website that sells olive oil. But selling olive oil shouldn't be the main one.
This post is for pros.
Upgrade your account for full access.
Sign up now
Already have an account?
Sign in