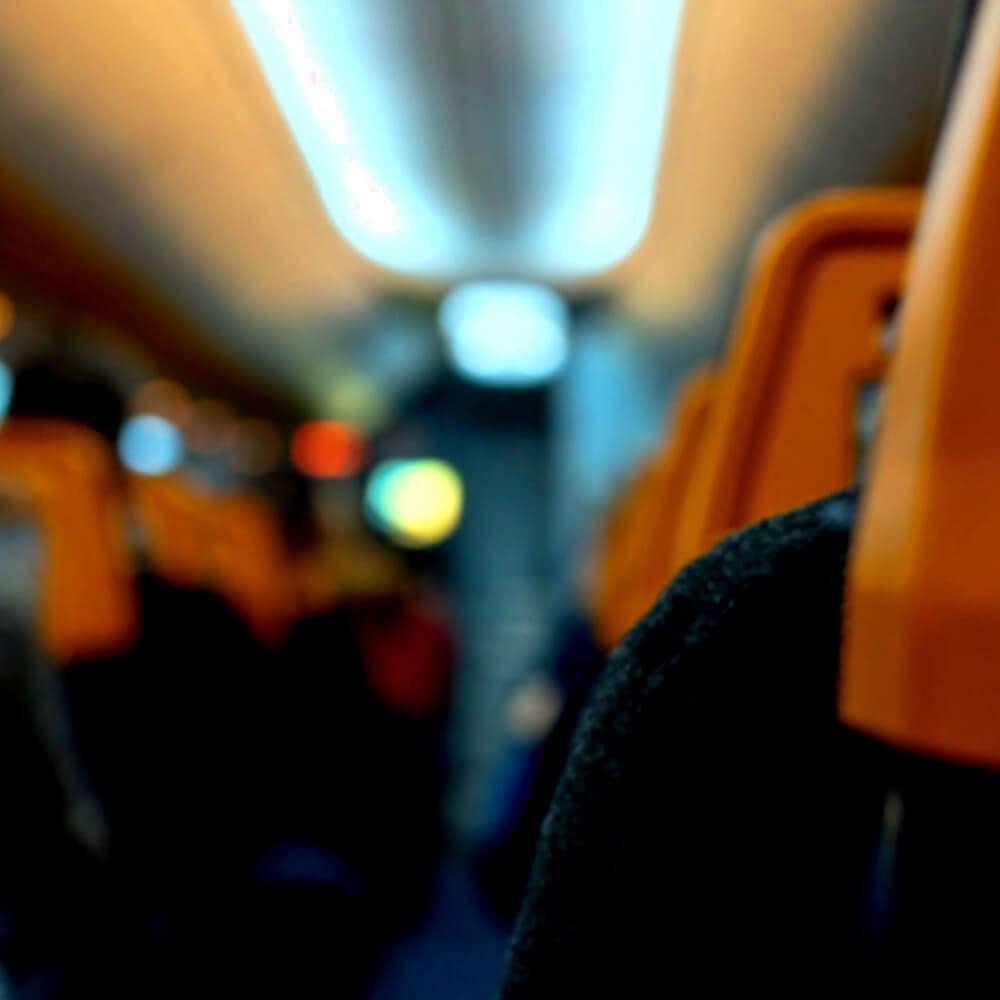 Agritourism is about to get real. There's still time to prepare.
There's no question we're going to see a wanderlust rebound after a year that one airline executive called "9/11, SARS and the Great Recession all rolled into one."
This post is for members.
Subscribe to access.
Sign up now
Already have an account?
Sign in