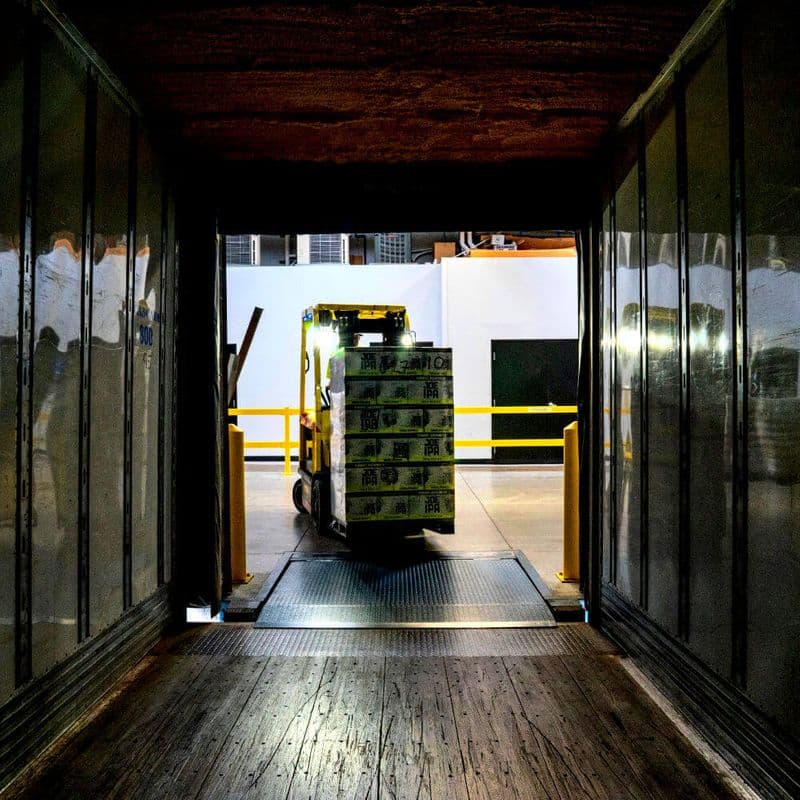 6 selling channels for olive oil you might not know about
If you have olive oil to move, you could use all the help you can get. At least one of these selling channels might be right for you.
This post is for members.
Subscribe to access.
Sign up now
Already have an account?
Sign in