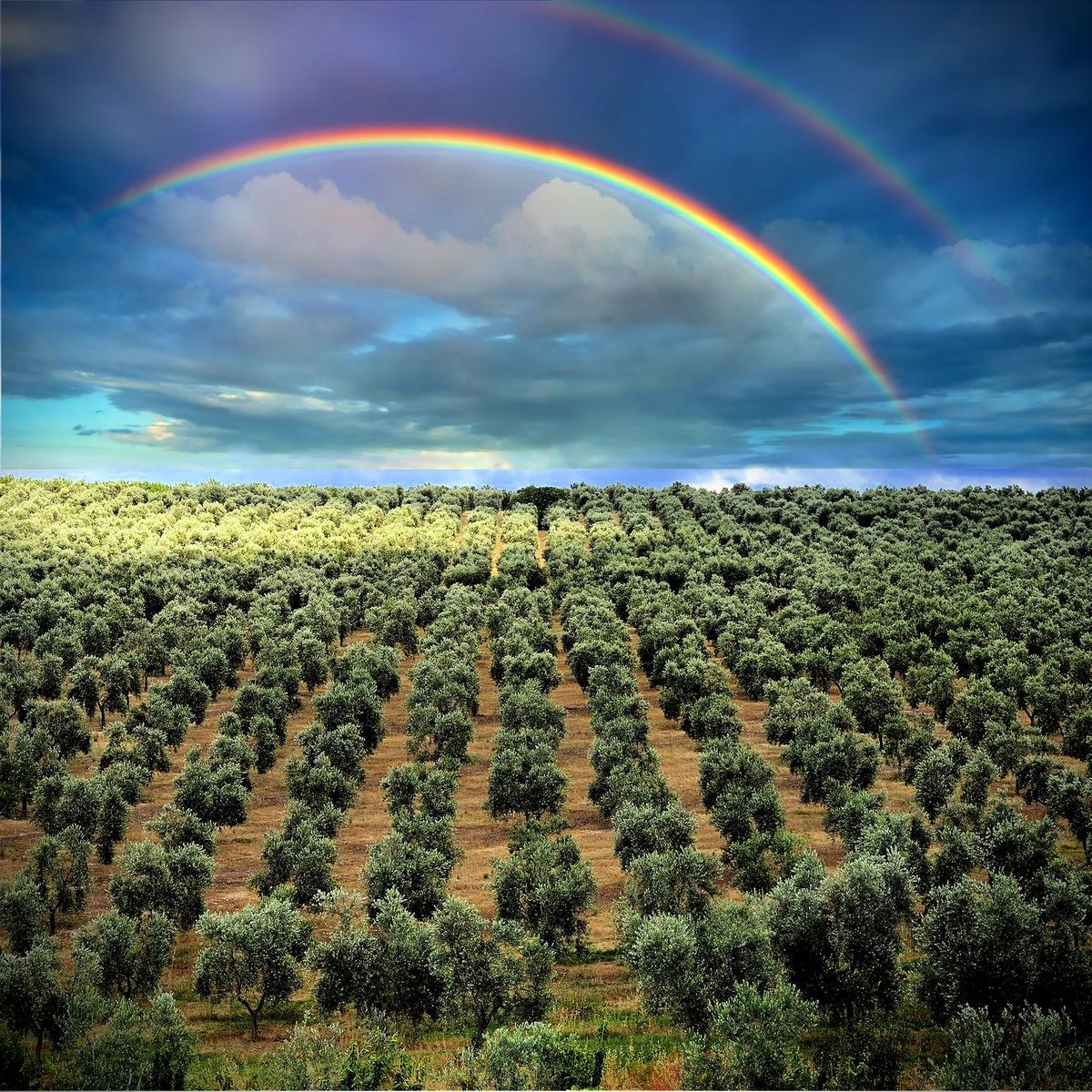 Thank you.
You're a Pro member with full access to every post. Welcome to our community. Please share your thoughts and join the discussion in the comments. Good things happen through active dialogue.
This post is for pros.
Upgrade your account for full access.
Sign up now
Already have an account?
Sign in